Nick and Kendra Wedding/Dahlonega Georgia
We loved celebrating with Nick and Kendra! The weather was couldn't have been better for this field wedding on family property! Each detail was well thought through and it was obvious that everything was made with so much love! Kendra was gorgeous and Nick could not stop beaming the entire day, every family member I talked to was proud and each guest enjoyed their evening celebrating. We could not have asked for a more joyful wedding to be part of! I'm so excited to see all that God has in store for Nick and Kendra!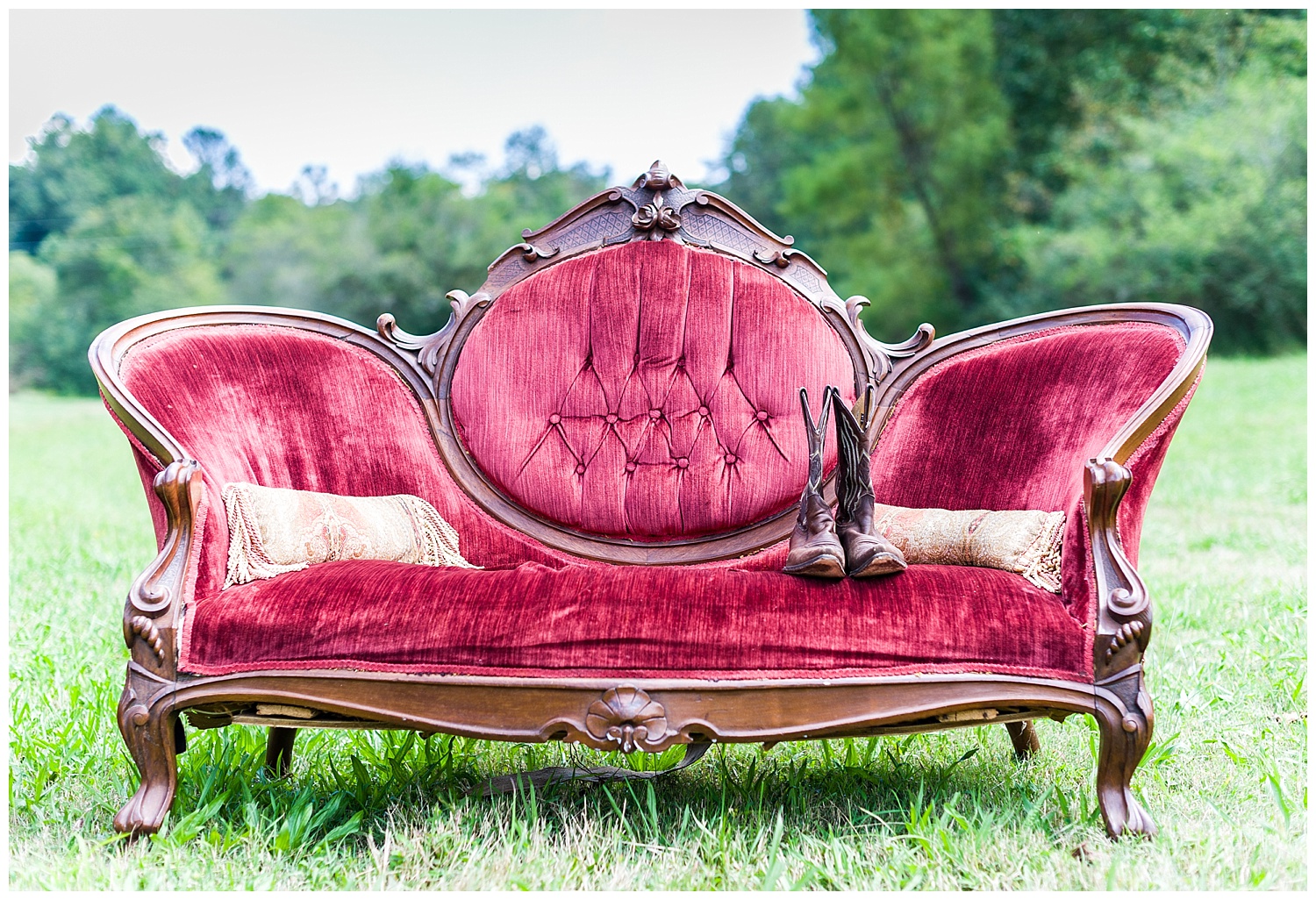 A Special Shout out to all the vendors who had a hand in this amazing day!
Venue: New River Park
Hair: Headlines Salon
Makeup: Nikki Holbrook
Catering: Porkoholics (Mike and Mindy Free)
DJ: Tommy Pirone
Cake: Beautilicious Cakes by Jan Gaddis