Landis & Natalie
Landis and Natalie's unconventional morning wedding was amazing! Although it called for a chance of rain (big surprise here in Georgia!) we didn't even get a drop and instead had a beautiful sunny morning!
The venue, Walter's Barn was perfect and full of the best light, the food (a full brunch) was delicious and the bridal party was a blast. Seriously ya'll we loved our day with Landis and Natalie!
What you're going to see in this blog post is some gorgeous wedding ring shots, food from the reception consisting of shrimp and grits, french toast, cowboy hangover cure and pimento cheese gravy and biscuits, the goat cake topper, and their exit on bikes. And not only that, but a bride and groom who love and laugh well together! You are going to love this wedding as much as we do!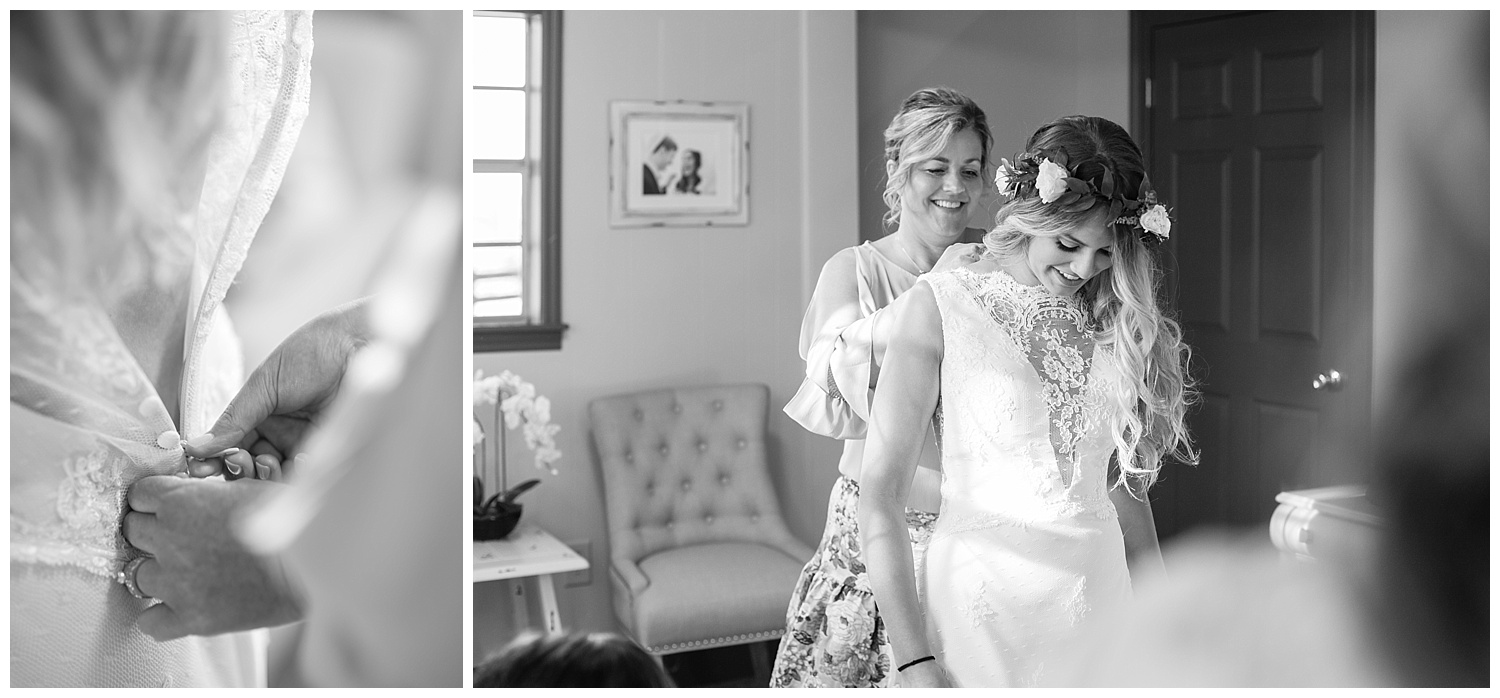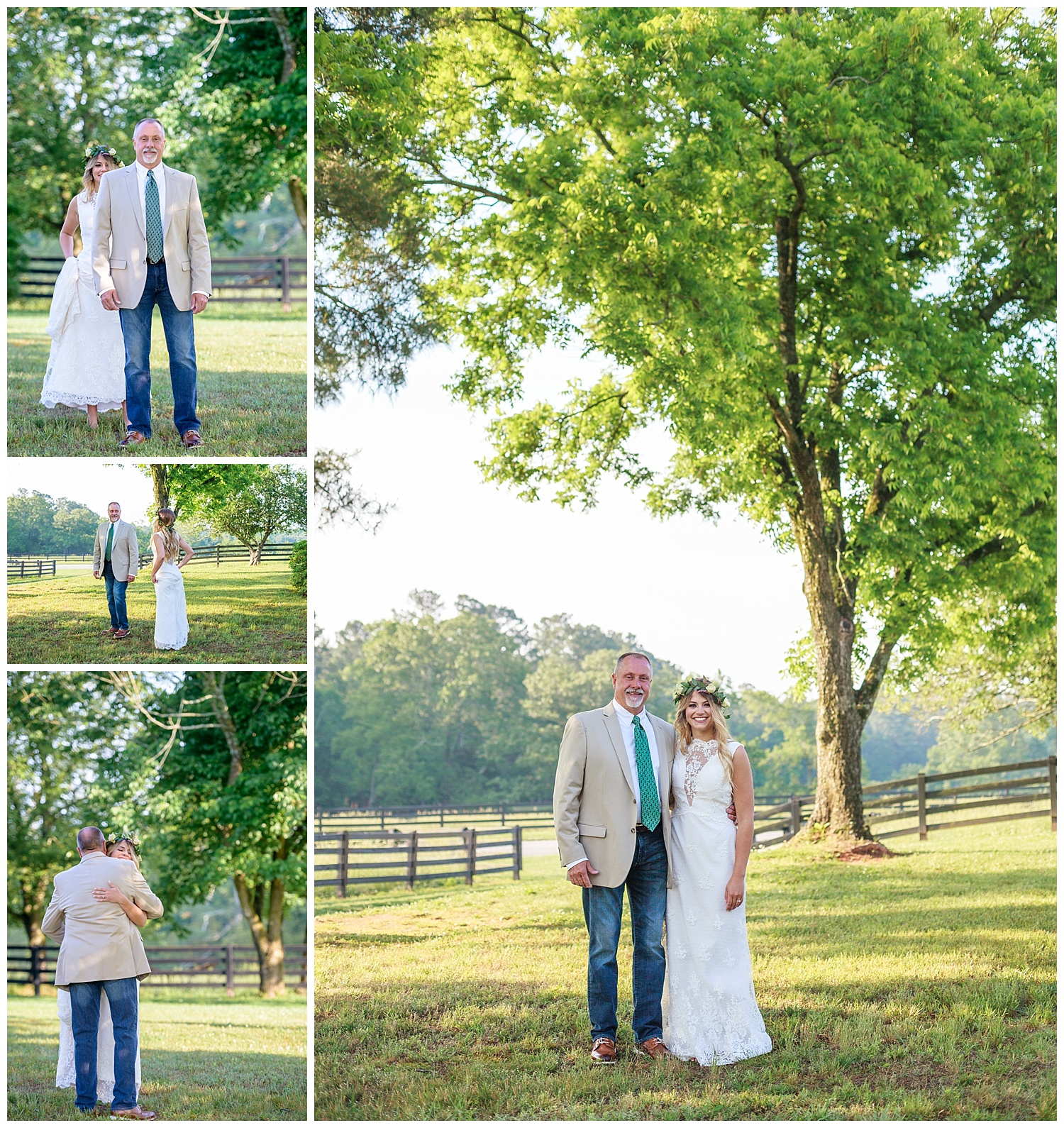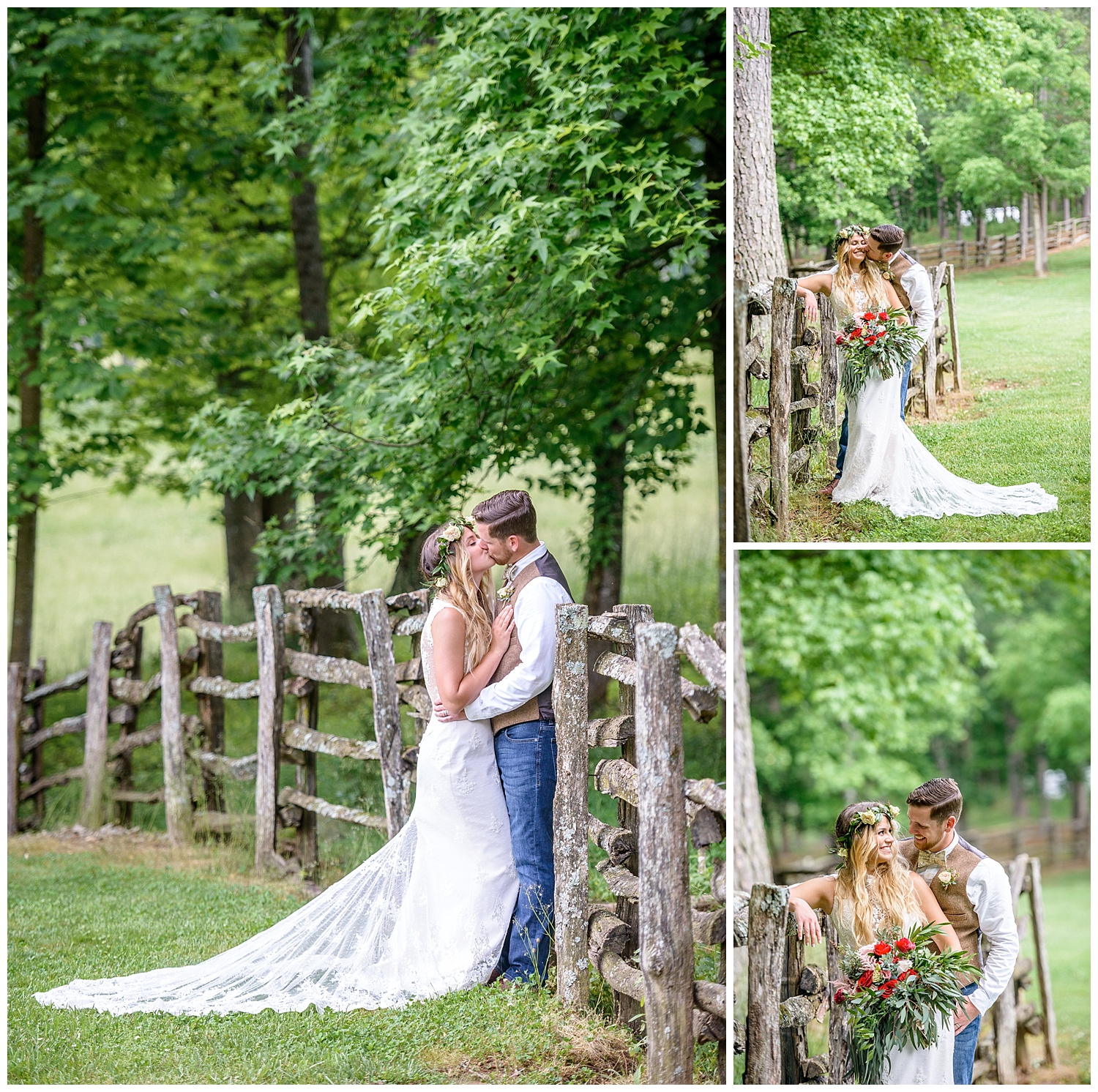 Special thanks to all the vendors involved in this amazing wedding:
Venue: Walters Barn
Flowers and Coordinator: Sherry Christianson and Soirees Southern Events
Catering: 2Dog Cafe
Dress: Bridals by Lori
Rings: Ascot Diamonds